There are endless possibilites for the creation
of painting/installation performance events,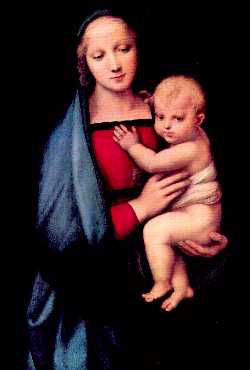 with any number of performers
with varying degrees
of complexity.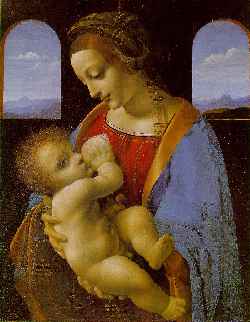 Each painting rich
in symbolism and
significance.



Potent forces at play.
Visual sampling.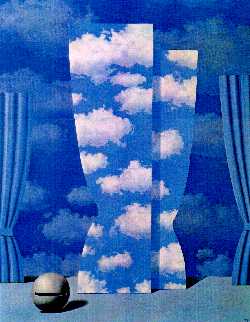 Combining the crafts of paint
and make-up
and performance to create
a seamless illusion.
A classic entertainment.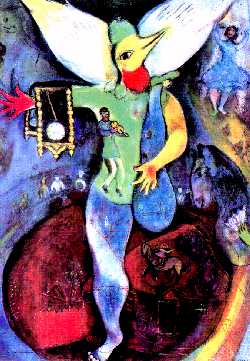 .to contact the artist neil thomas